Some insider knowledge we feel you should know.
Bookmark this page and check back often! Here, we give you all the latest updates on Yakisugi, further insights into our company and tips and pointers on how to get the most out of our Yakisugi products.  
We tend to write our articles in English, to ensure they reach as many people as possible. If you have any general questions or a specific query on Yakisugi that we haven't yet answered, feel free to send it over!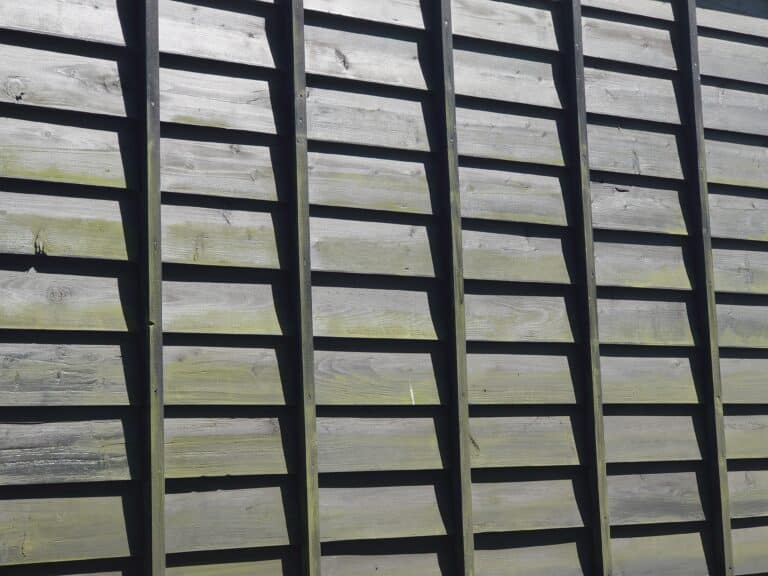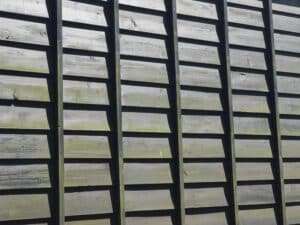 The term "Yoroi Bari," refers to an intriguing method of exterior siding that draws inspiration from traditional Japanese Samurai armor – the Yoroi. This article delves into the history, and