Contact –
Your way to weather-resistant wood
Select and order Yakisugi
Customers can enjoy our Yakisugi products with a choice of three surfaces: Suyaki, Gendai and Pika-Pika, as well as various coating finishes and profiles. We will be happy to help you select the right option for your building project and provide you with a non-binding offer on request.  
Think of us as a one-stop shop with a lean lumber supply chain – and no middlemen. All our weather-resistant wood claddings come direct to you from our warehouse near Düsseldorf. This means that as a rule, we produce and dispatch your order within a maximum of ten working days and normally even faster. We request payment in advance so that we can keep our product range as affordable as possible. 
Please choose the subject of your request first:
General Inquiry
Request Sample
Request for Quote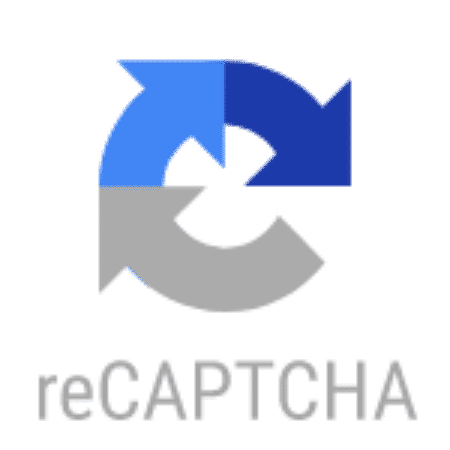 Please click here to accept reCAPTCHA cookies before sending the form, so we know you are human.
*
Do you have any other questions? Please also check out our "Frequently Asked Questions"-section.